https://youtu.be/kL6EMOEv_Hw
Join the Course
No spam. Ever.
What You'll Get Inside the Course
Lesson 1 - Why You Should Give More Charity
Why is charity so important in Islam? How were the Prophet (peace and blessings upon him) and his companions so quick to give to those in need? In this first lesson, we'll take a closer look at the purpose of charity in Islam -- to motivate you to give more in Ramadan and beyond.
Lesson 2 - Intentions for Giving Charity
The Prophet (peace and blessings upon him) said: "Actions are only according to their intentions, and each person will have that which they intended." In this lesson, we're going to look at some examples of good intentions you can use for giving charity… and also help you avoid some of the common ways your intentions can go wrong.
Lesson 3 - Why You Should Set a Charity Goal
Have you ever set a goal for your charitable giving? In this lesson, we're going to cover why setting a goal is a critical step if you want to give more charity this Ramadan.
Lesson 4 - How to Reset Your Spending Habits
Studies have shown that more than 40% of the things you do everyday are Habits. They're things you just do without thinking. Almost all of your habits are going to be disrupted in Ramadan. In this lesson we're going to teach you how to dissect your spending habits so you can unlock more money for charity.
Lesson 5 - How to Build a Charity Plan
This lesson is where it all comes together. We're going to take everything we've discussed so far -- your intentions, your goals, your habits -- and we're going to show you how to build an actionable plan to give more charity in Ramadan… and throughout the year.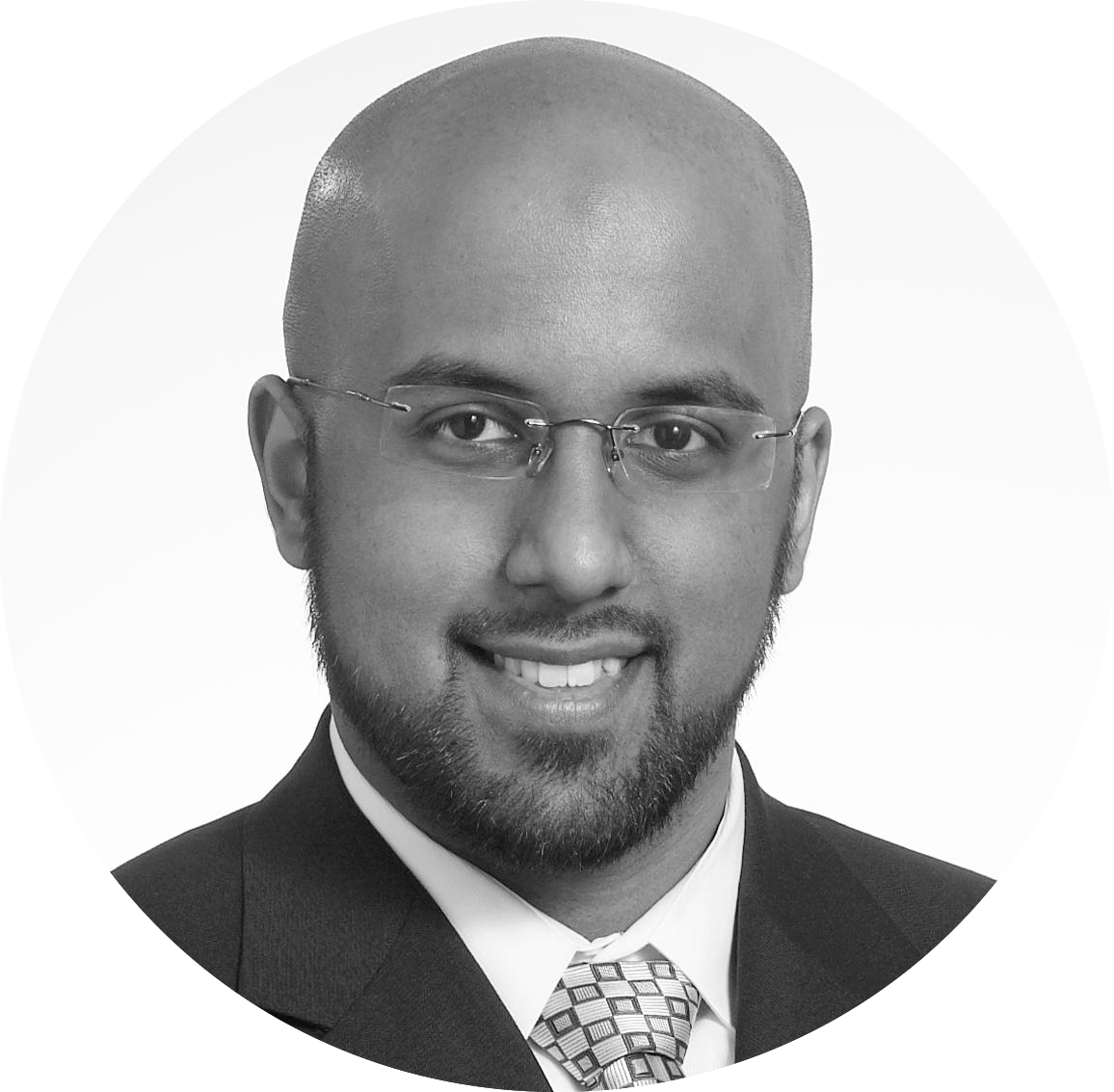 Saeed Ally is a Certified Financial Planner. He helps clients engineer financial plans to achieve their life goals. Saeed has many Muslim clients who come to him because of his ability to build a plan that reflects their religious values.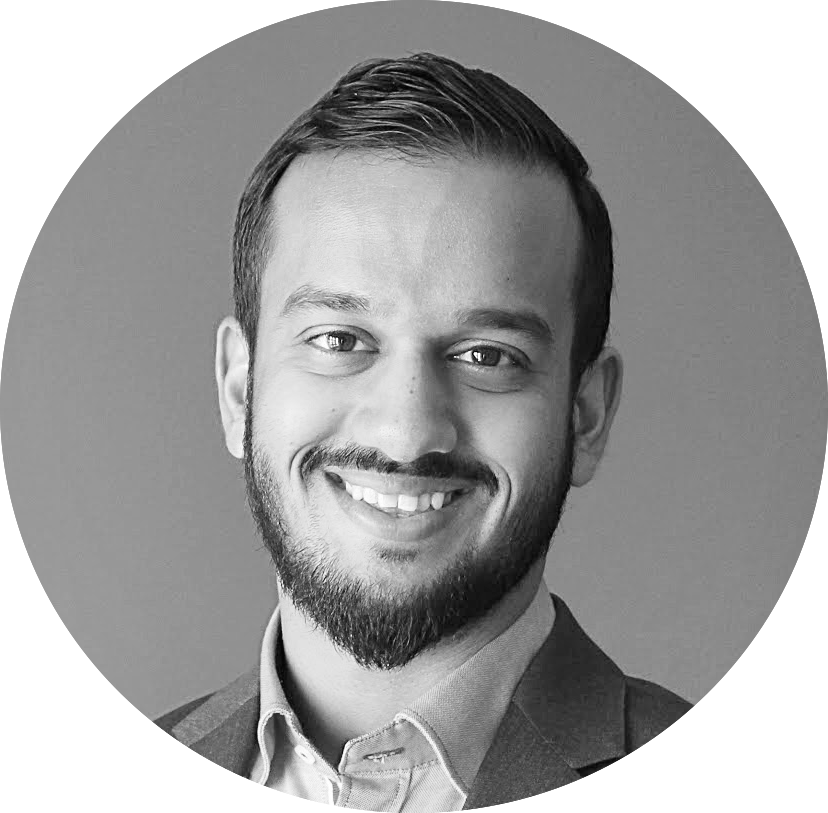 Ahmad Munawar is a personal finance junkie. Previously, he worked as a professional accountant in the financial services group at Ernst & Young LLP. He now runs a marketing agency for professional services and consulting firms.
Get Immediate Access
No spam. Ever.