Take control of your money
We're on a mission to help Muslims make smarter financial decisions. Join us for practical financial advice to help you lead a better life.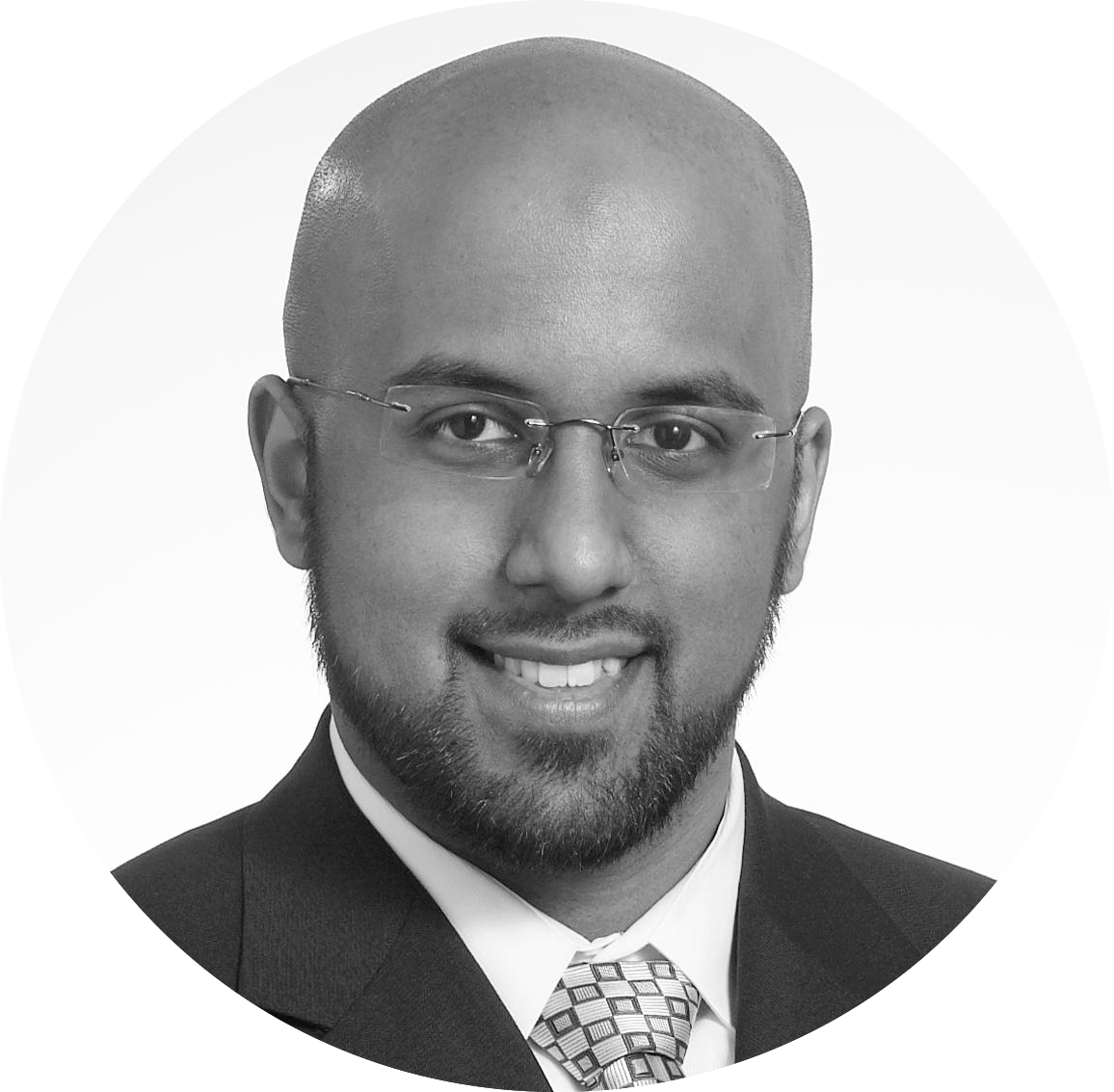 Saeed Ally is a Certified Financial Planner. He helps clients engineer financial plans to achieve their life goals. Saeed has many Muslim clients who come to him because of his ability to build a plan that reflects their religious values.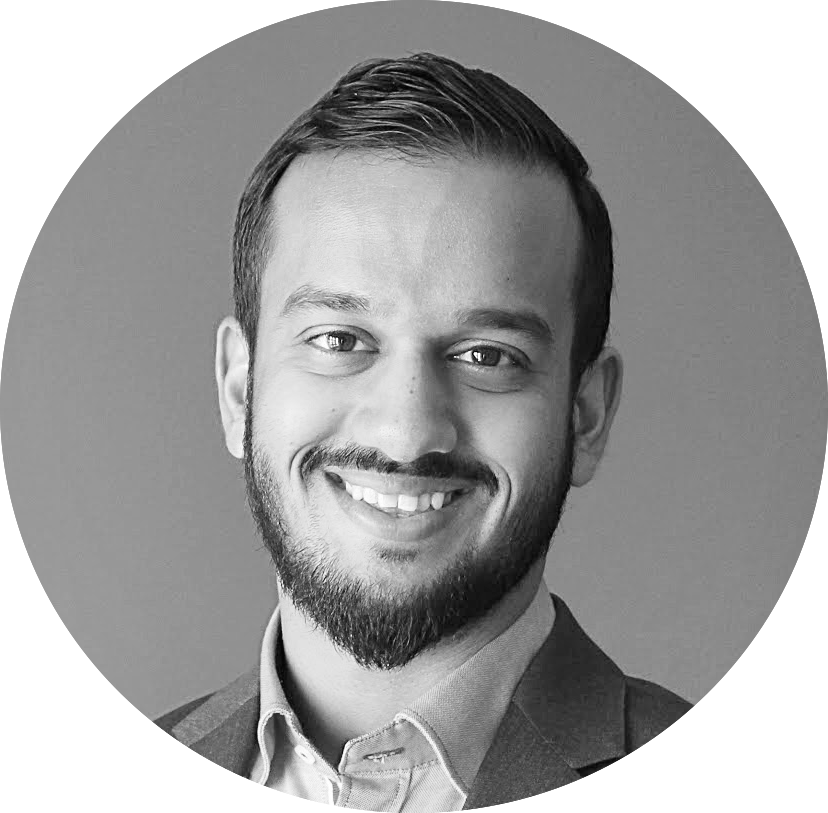 Ahmad M. is a personal finance junkie. Previously, he worked as a professional accountant in the financial services group at Ernst & Young LLP. He now runs a marketing agency for professional services and consulting firms.
"I'm terrible with money. But I'm learning a lot about how to get back on track and take control of my finances."
"I loved the chemistry and informality between Ahmad and Saeed. I felt like I was sitting with them listening in on their conversation."
"The podcast is excellent in fulfilling a much needed vacuum in the Muslim community who have a lack of direction when it comes to financial matters."
"There are serious challenges Muslims face with their everyday finances. I'll take all the help I can get."
Shaneeza Nazseer
"It's tough to find financial advice that actually makes sense to me as a Muslim. This podcast is a good start."
Omar Naeem
"Thanks for taking the initiative to do this. Love the approach and I appreciate your real-world approach on this. Keep it real."
"This type of information is much needed and I am very excited about this. If podcasts get made on a regular basis, I will be a regular listener."
"This is absolutely fantastic. Ive listened to the whole thing and look forward to the future episodes."
"so stoked about this!!!! There was a void in my life - now it is being filled."